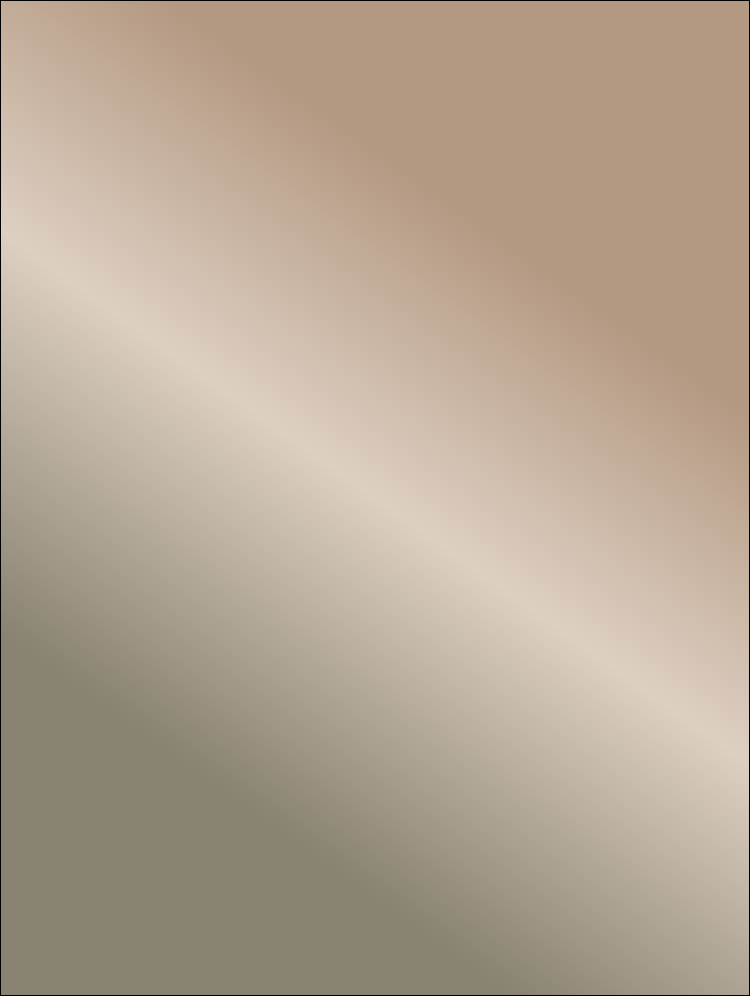 © 2012 - Belcher Advertising Associates, Inc.






George spent his youthful summers visiting a very successful and charming man he called uncle and his family. Uncle Pete was self-made in the advertising business. George watched his idol layout ad pages, process and print photographs and chat up clients on the telephone as he enjoyed an enviable life style working from a gentlemen's farm.
After military service in the United States Coast Guard, George sought experience in the world of advertising. He worked for a television spot production company, sold, wrote and produced radio commercials, developed newspaper ads, dimensional packaging and color catalogs. He joined a small ad agency wearing many hats. He became the agency's art director, production manager, account executive and sometimes copywriter. George held the positions for three years before opening his own firm..
George led the award winning Belcher Adv., Assoc., Inc. Agency he founded for 20 years.
Carole, George's wife, put her career as a professional singer and vocal coach aside an joined Belcher Advertising. During a 1989 business trip to Palm Beach, Florida, George and Carole fell in love with the area. In 1990, they relocated to Palm Beach Island and George opened the agency's Florida office. Carole returned to her career passion as a professional singer and voice coach. It was at this time that George started writing novels. He scaled back the ad agency operations, and entered semi-retirement. The slow-down was short lived and client demands required that he put his creative writing aside.
In 2011, George officially retired, on "wife support," thanks to Carole's successful vocal studio. Writing has become George's primary focus and his first novel, "Return to Redemption Ridge," has been released. Others are expected to follow.
For more information, please visit: